Your world of wellness and rewards
Balance is a wellness programme designed to reward you for taking steps towards a healthier lifestyle, like exercising, eating well and understanding your mental wellbeing.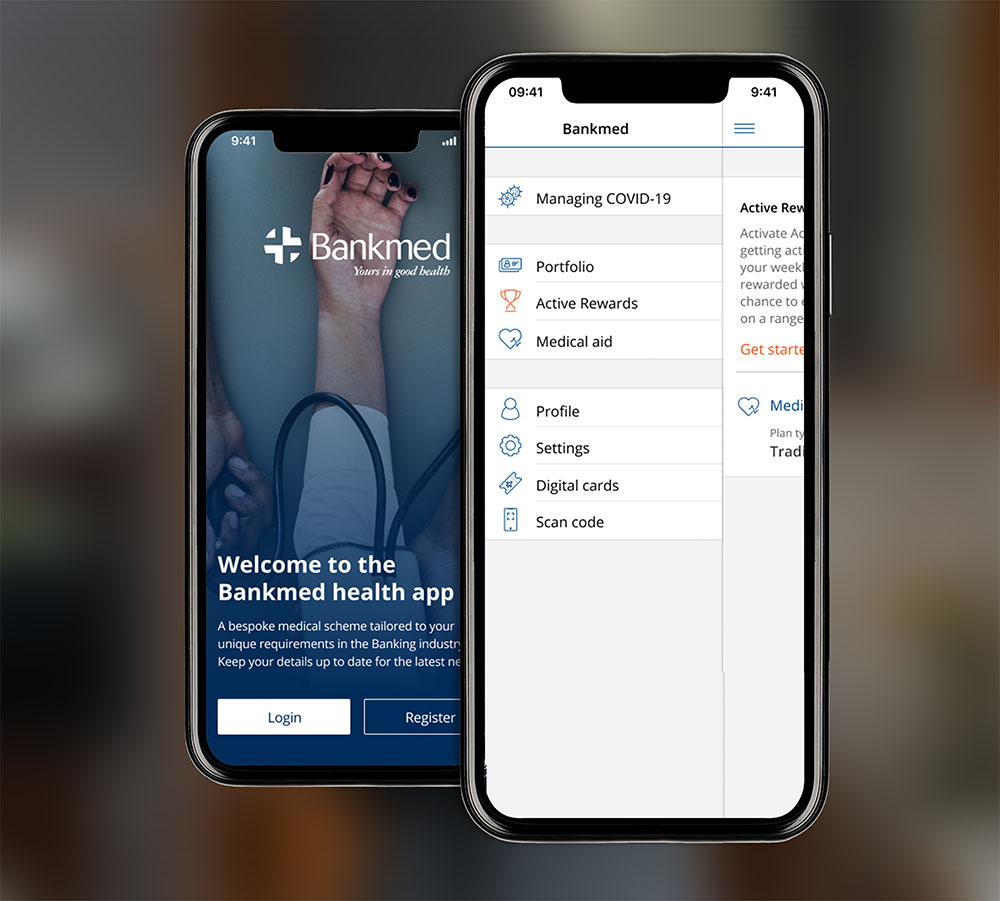 Download the Bankmed app
To access your world of wellness and rewards, please register on the Balance website. Click on LOG IN at the top of this page and use your Bankmed login details. Once you've registered, you need to download the Bankmed app.


Here's what you can expect from Balance
from the day you join
Activate Balance and start your journey to a healthier you